Mandibular Surgery
---
BSSO (Bilateral Sagittal Split Osteotomy)
Anterior segmental Osteotomy
Genioplasty (Advancement / setback)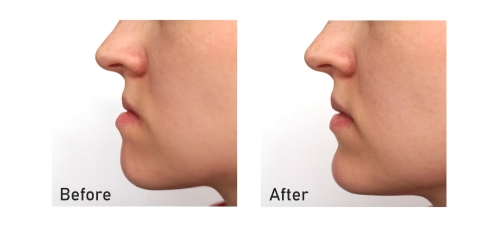 Mandibular surgery is done to correct the lower third facial deformities. Mandible can either be prognathic (placed forward) or retrognathic (placed backward) resulting in Class III or Class II skeletal conditions respectively.
The mandible can also be rotated upward or downward resulting in an increase or decrease in the vertical height of the face.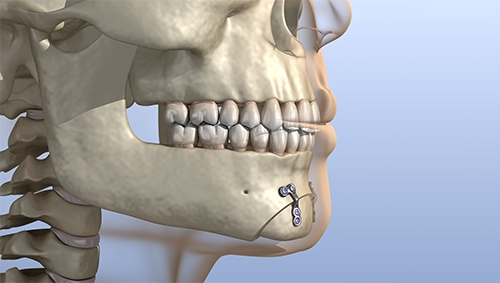 In order to get the best and stabilized result some cases may require both the maxillary and the mandibular surgeries combined along with orthodontic treatment.
Authored By : Dr. S. Hemamalathi and Dr. K. S Senthil Kumar